European Seminar Third Spaces ADAIR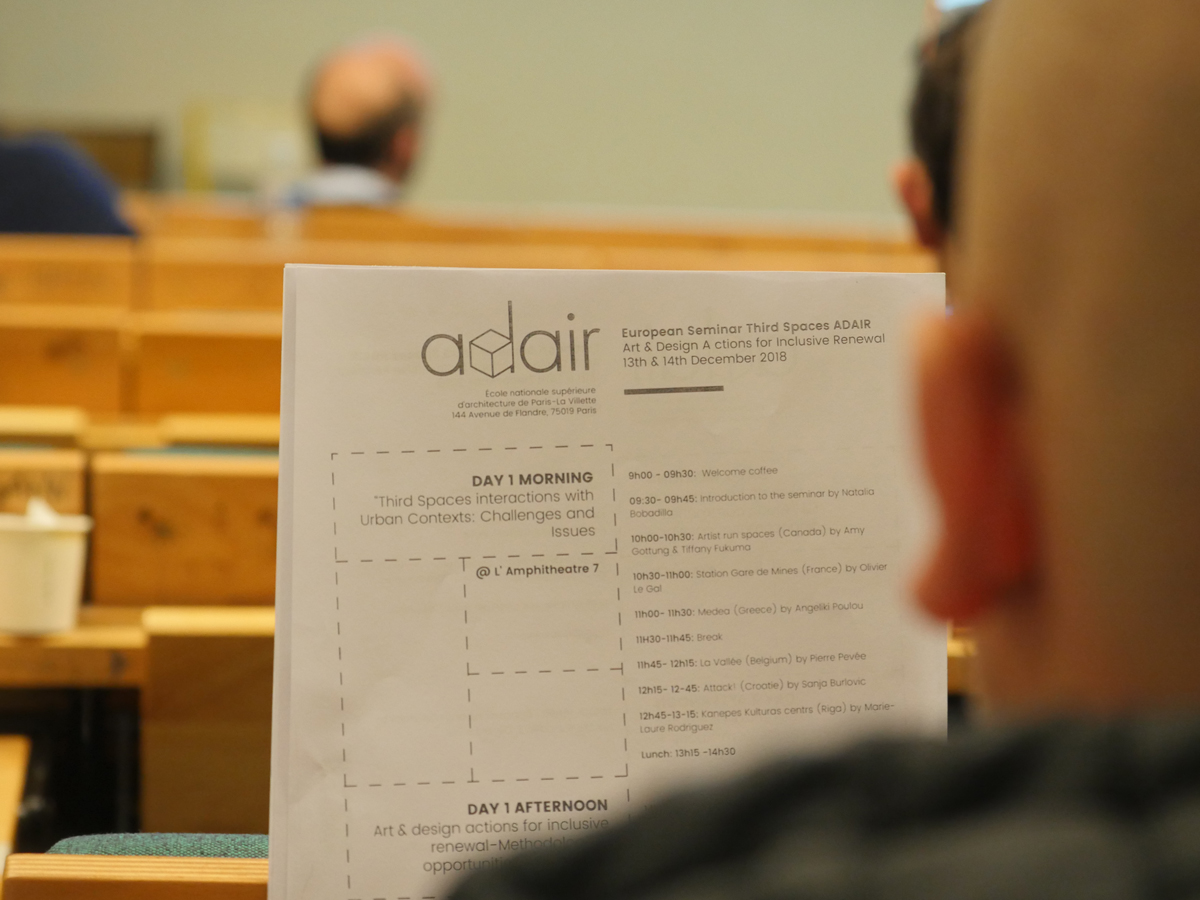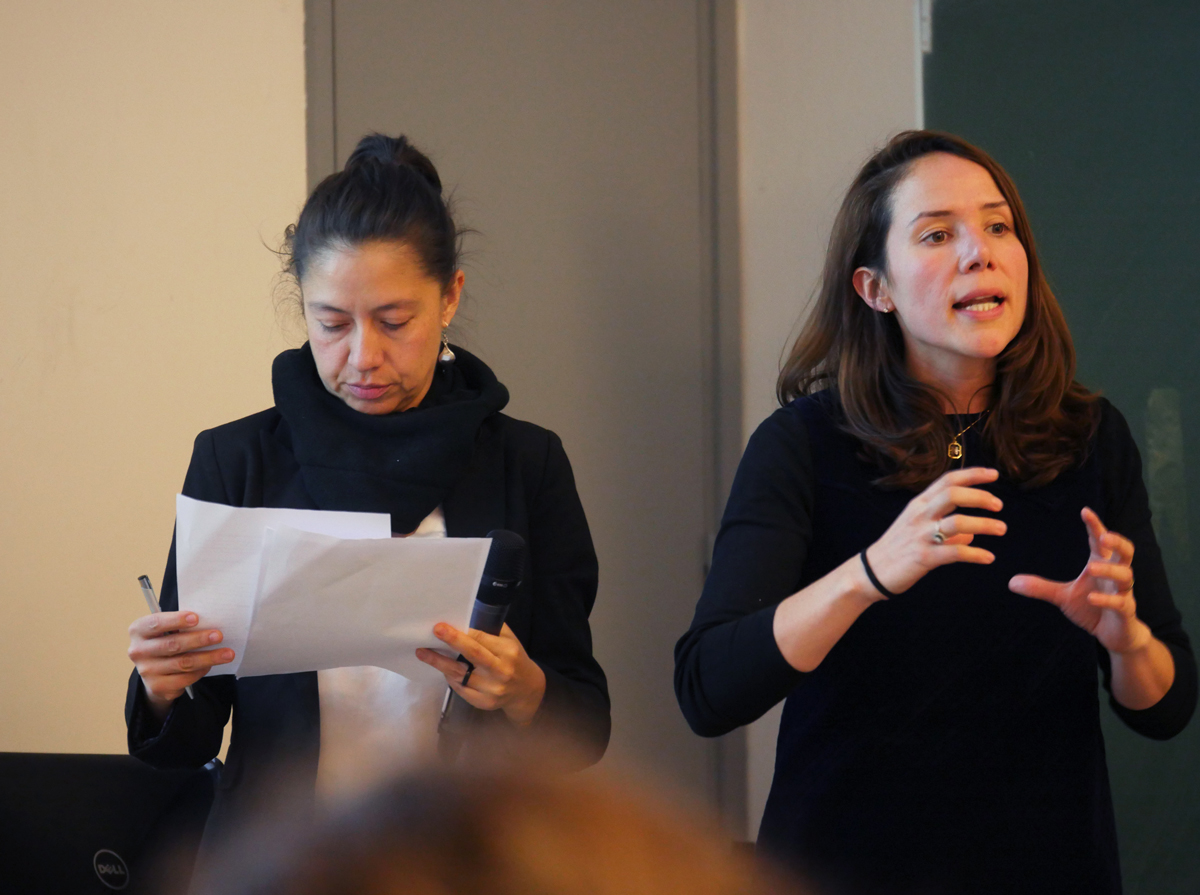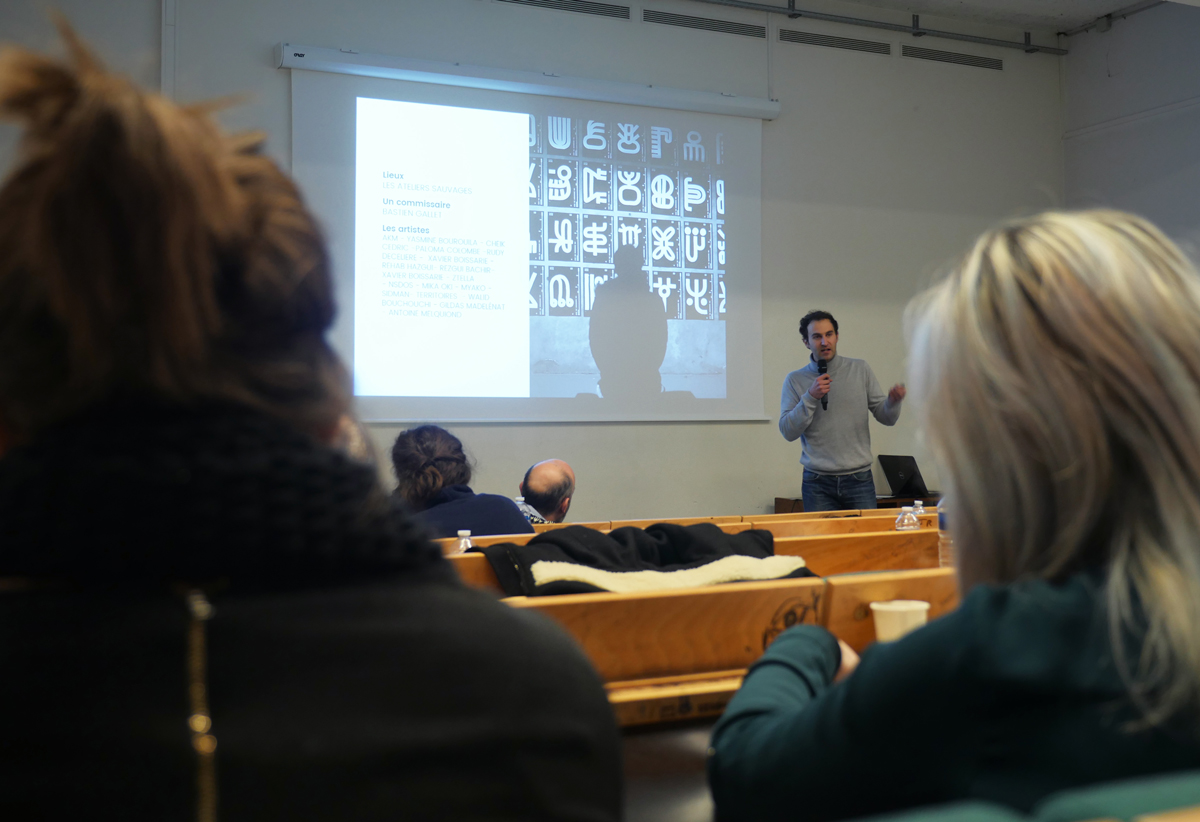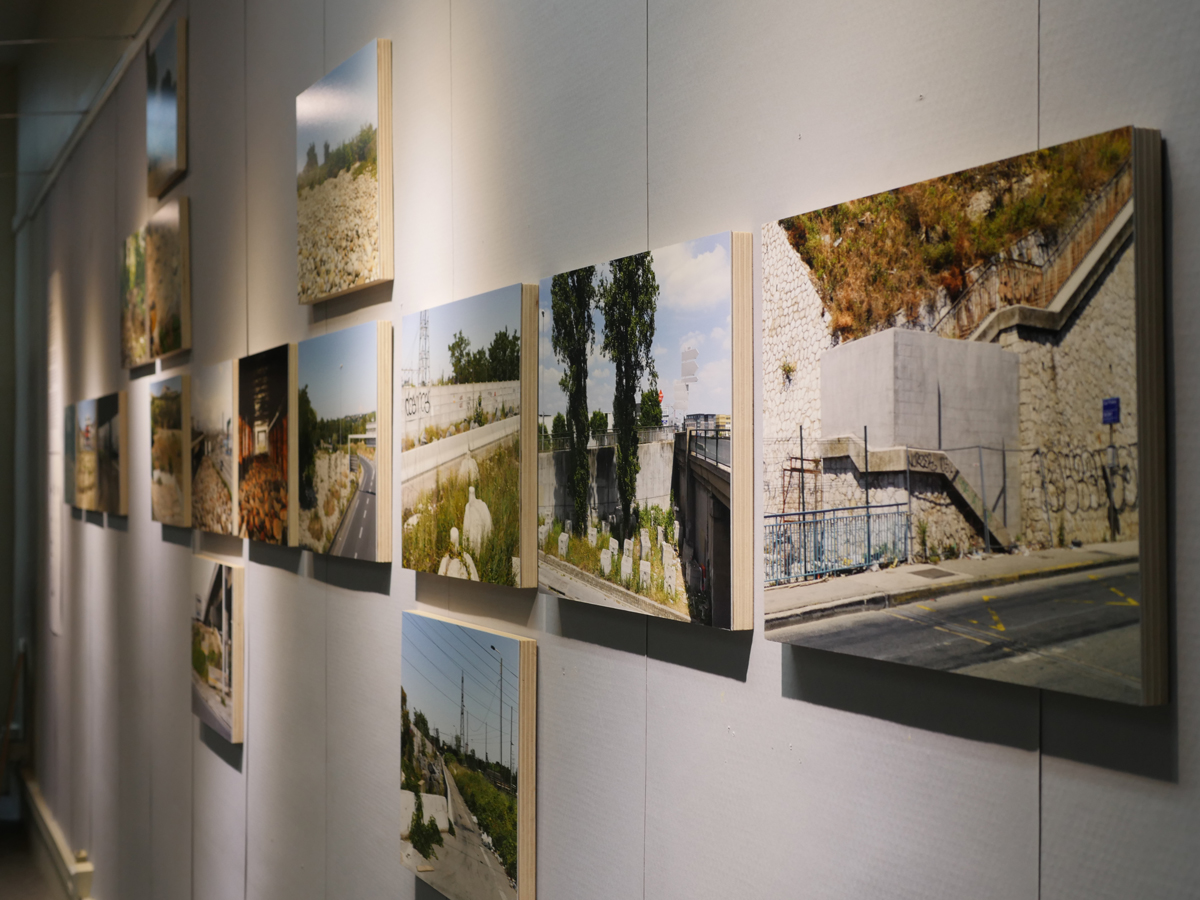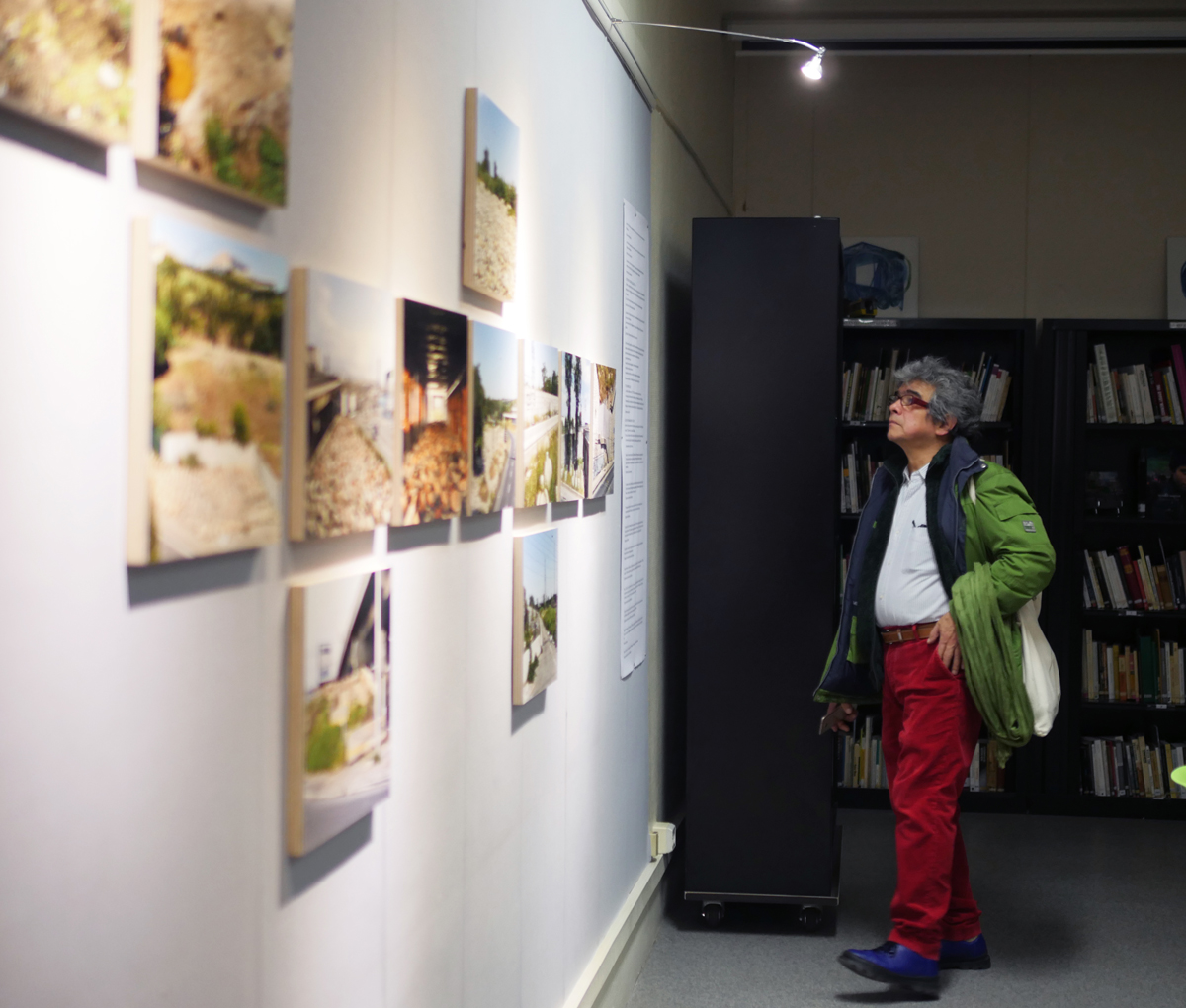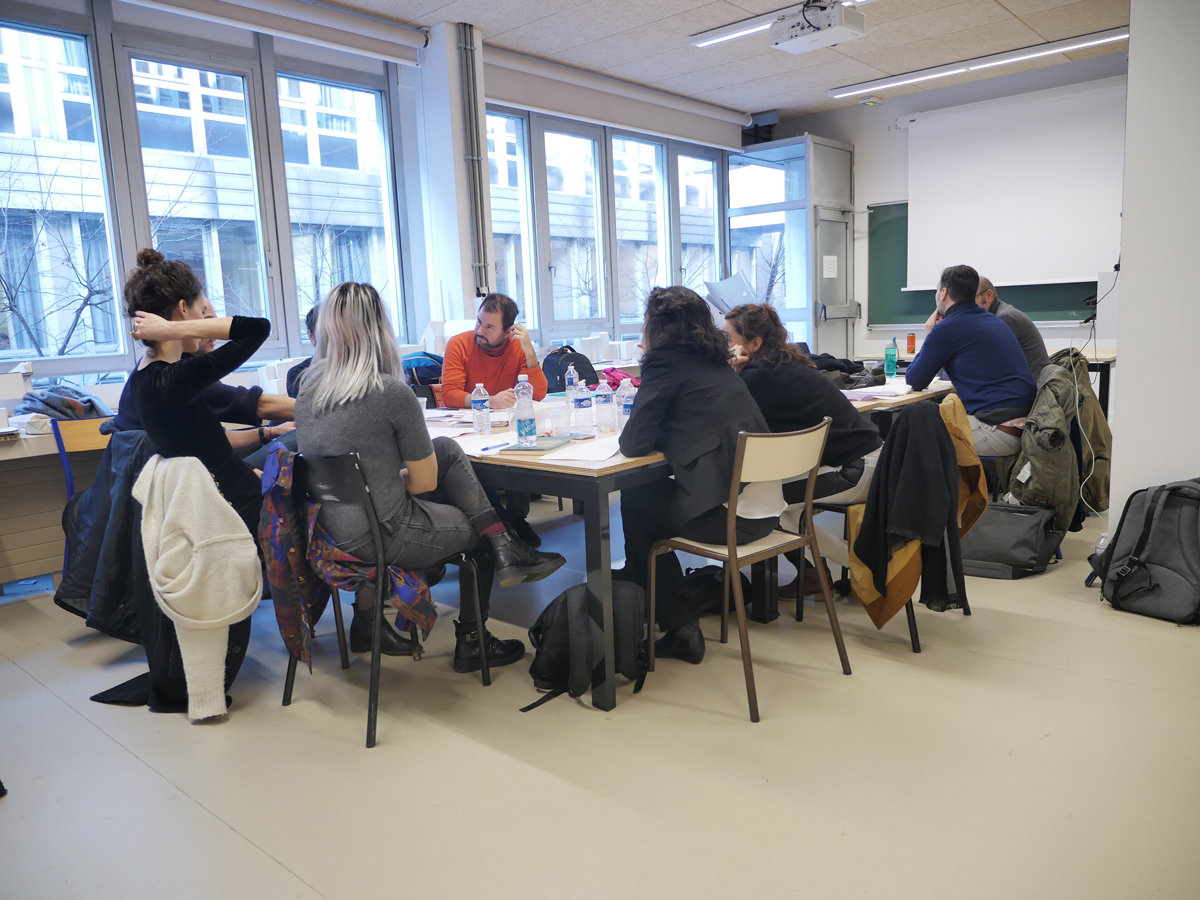 Art & Design Actions for Inclusive Renewal
13 - 14 Décembre 2018
École nationale supérieure d'architecture de Paris – La Villette
Le projet ADAIR Third Spaces étudie les tiers-lieux, dont l'émergence est un phénomène exponentiel auquel la recherche académique en sciences de gestion et plus largement en sciences sociales s'est pourtant peu intéressée jusqu'ici. Les tiers-lieux constituent un champ d'exploration de nouvelles formes de travail, de gouvernance, de consommation et de dynamiques entrepreneuriales.
Par ailleurs, la question de leur impact sur les territoires, également peu étudiée semble primordiale : comprendre en quoi et comment les tiers-lieux apportent une nouvelle dynamique au sein des territoires, notamment au regard de la fabrique urbaine et du tissu socio-économique des villes.
Plus largement, ce projet s'intéresse aux connexions entre ces espaces hybrides et les territoires physiques et symboliques dans lesquels ils sont ancrés, en utilisant des méthodologies de recherche originales qui mobilisent l'art et le design.
DAY 1 MORNING : THIRD SPACES INTERACTIONS WITH URBAN CONTEXTS: CHALLENGES AND ISSUES
09h00 : Welcome coffee
09h30 : Introduction to the seminar by Natalia Bobadilla
10h00 : Artist run spaces (Canada) by Amy Gottung & Tiffany Fukuma
10h30 : Station Gare de Mines (France) by Olivier Le Gal
11h00 : Medea (Greece) by Angeliki Poulou
11h45 : La Vallée (Belgium) by Pierre Pevée
12h15 : Attack! (Croatie) by Sanja Burlovic
12h45 : Kanepes Kulturas centrs (Riga) by MarieLaure Rodriguez
13h15 : Lunch
DAY 1 AFTERNOON : ART & DESIGN ACTIONS FOR INCLUSIVE RENEWAL – METHODOLOGICAL OPPORTUNITIES OR UTOPIES ?
14h30 : «Urban Entrepreneurship through ArtBased Interventions: Unveiling a Translation Process» by François Pilchault/ HEC Liège/ University of Liège
15h30 : "Popular economy from the bottom up: methodological insights from Colombia " by Ruth Quevedo / Universidad Nacional de Colombia
15h00 : "Photography as experience and geographic document" by Jordi Ballesta
16h00 : "Phonetics- Invest the city through sound" by Paul Emilieu/ Ecole Camondo
16h30 : "Soundscapes Landscapes-Arhizome" by Manolis Manousakis/ Medea Electronique
18h00 : Chapelle Charbon by Jeanne Robet – SoundWays Walk * (please make sure you bring your earphones/ headphones)
19h00 : Cocktail-Dinner & live music @ La Station - Gare de Mines: Festival Magnétique Nord
DAY 2 MORNING : AXES DE TRAVAIL DÉPÔTS EU / ÉTUDE COMMUNES + FINANCEMENTS POSSIBLES
09h30 : Welcome Coffee
10h00 : Fundings and calls for proposals by Arnaud Idelon & Claire François
10h30 : Work in groups/ brainstorming about the potential joint actions/projects/collaborations
12h00 : Restitution per group/ discussion
DAY 2 AFTERNOON : AXES DE TRAVAIL DÉPÔTS EU / ÉTUDE COMMUNES + FINANCEMENTS POSSIBLES
15h00 : Conclusions and next steps by Natalia Bobadilla & Olivier Le Gal